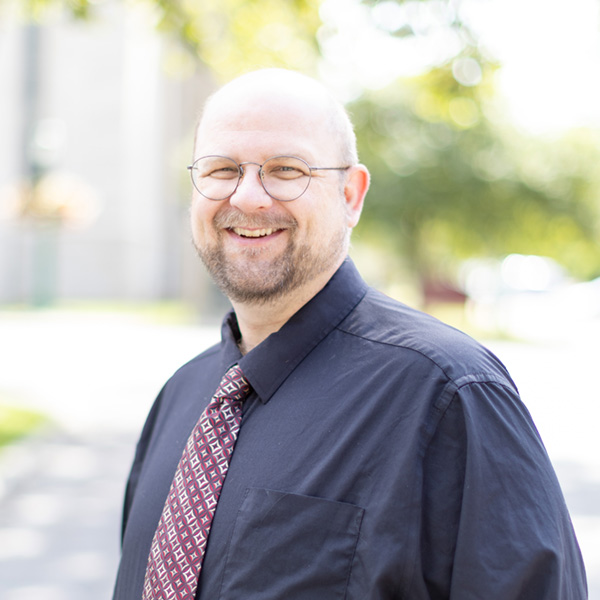 Paul

Butler

Director of Administration and sunapsis Technology

Paul is a Bloomington native and a graduate of the Kelley School of Business. He holds a Bachelor of Science in Accounting and Management.

He began his career with Indiana University in 2001 in the Finance Office of the Vice Provost of Information Technology and Research, joining the Office of International Services team in October 2007. Paul and his wife, Sara, enjoy reading, puzzles, and spending time with their two daughters, one dog, two cats, and three Guinee pigs. To this day, Paul is still actively trying to determine how exactly he ended up with six animals in the house.